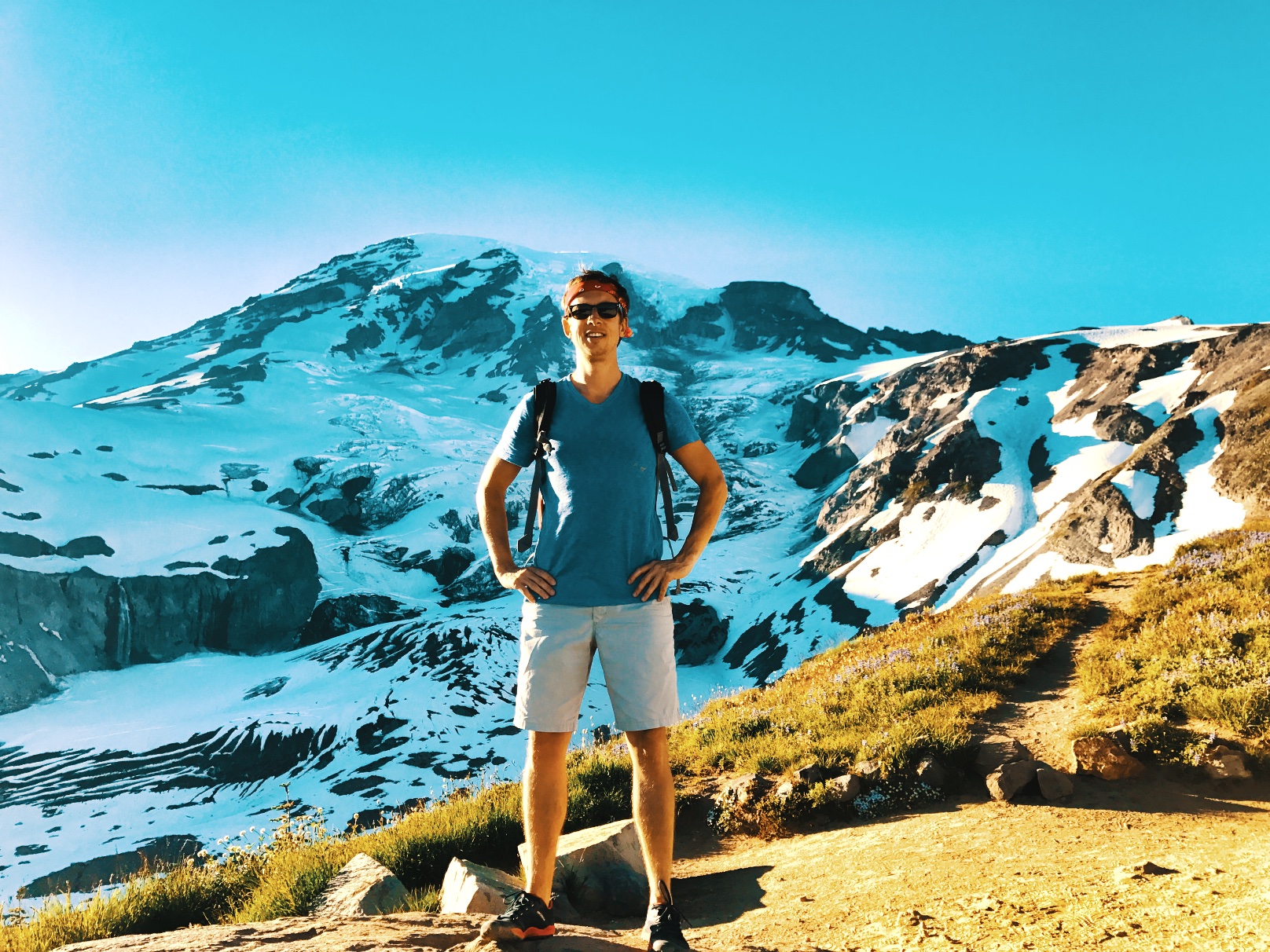 Climbing Mt. Rainier circa 2016
I'm Matt Sears. Ohio born, currently living in Seattle.
I am a creator at heart with a passion for building things that people love to use. In particular, I build things with Ruby, which I am very fond of and have been using daily since 2006. I also love making art - sketching and designing digital prints fills my soul.
Since 1999 I've had the privilege of shipping exceptional products for web and mobile platforms. I've led teams ranging in size from 1 to 25 (including remote employees and contractors) at small and big tech companies.
I graduated from business school in 2002 with a degree in Management Information Systems. In my junior year of college, I was hired by LexisNexis where I eventually lead small and large teams shipping a wide range of large-scale enterprise applications.
In the recent past, I owned and operated a distinguished software consulting firm Littlelines — specializing in building web applications. For fourteen years, I lead engineering and design teams shipping hundreds of products for our clients. In 2020, the company was acquired .
Today, I'm the CEO of StaticPop, a small portfolio of digital companies we own or have invested in. I'm currently available for investment opportunities, business coaching, product strategy, speaking, and mentoring. If interested, please feel free to reach out.
Stay up to date

Get notified when I publish something new, and unsubscribe at any time.