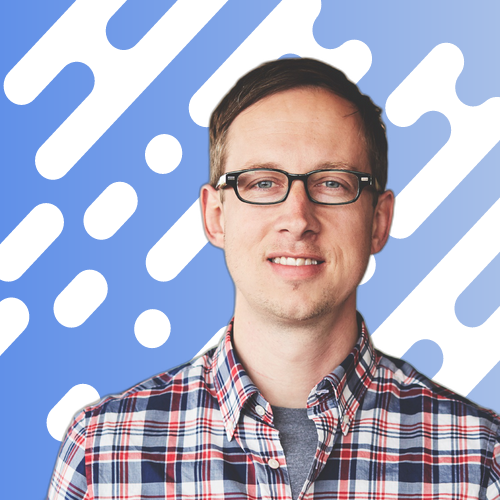 Matt Sears

Thoughts, Ideas & Other Ramblings
Hello and welcome to my website. I started this site a long long time ago with a goal of sharing what I've learned over the years and that's still my goal.
I mostly write about technology, leadership, and business since that's been my livelyhood and my biggest focus for the past twenty years. I also write about my other interests including music, traveling, and other random topics.
When I'm not writing, I like to contribute to open source projects as much as possible and I'm working on a new venture building software that helps people in their daily lives. You can follow along with my progess by checking out my journal here.
Currently I'm available for business coaching, product strategy, speaking, mentoring, and angel investing. Get in touch.