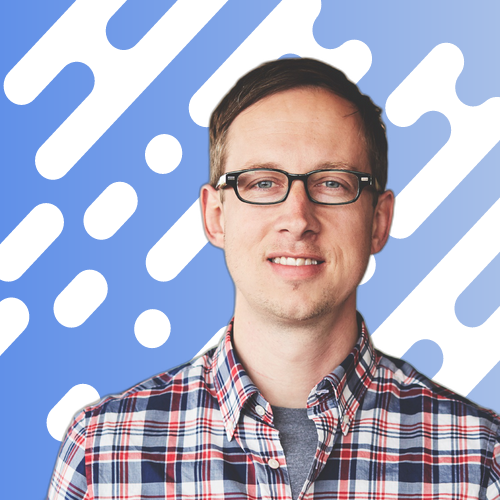 Matt Sears

Thoughts, Ideas & Other Ramblings
Hello, and welcome to my website. I started this blog a long long time ago with a goal of sharing what I've learned over the years and that's still my goal.
I mostly write about technology, leadership, and business since that's been my livelyhood and my biggest focus for the past twenty years. I also write about my other interests including music, traveling, and other random topics.
When I'm not writing, I'm work at a company that I founded called Littlelines where we design and build delightful products for our clients.
Currently I'm available for business coaching, product strategy, speaking, mentoring. Get in touch.